Christopher Hitchens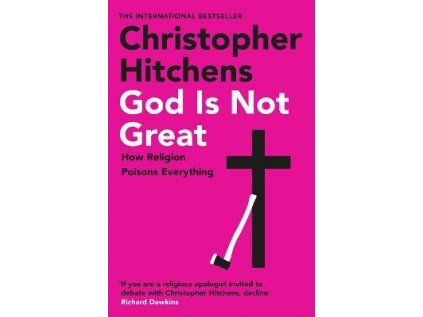 God Is Not Great is the ultimate case against religion. In a series of acute readings of the major religious texts, Christopher Hitchens demonstrates the ways in which religion...
157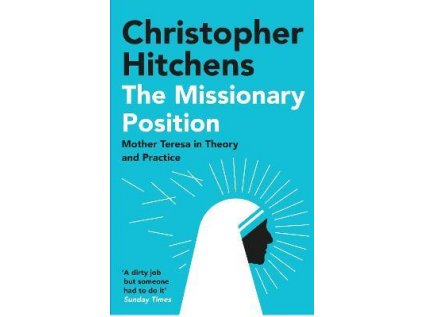 In this frank and damning expose of the Teresa cult, Hitchens details the nature and limits of one woman's mission to help the world's poor. He probes the source of the heroic...
664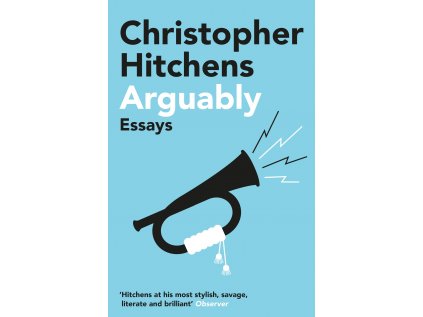 Christopher Hitchens (1949-2011) was a matchless writer, debater and humanist. Throughout his life he shone the light of reason and truth into the eyes of charlatans and...
5980
Stránka 1 z 1 - 3 položek celkem