NICE PRICE!
NEW ARRIVALS
DEALS OF THE MONTH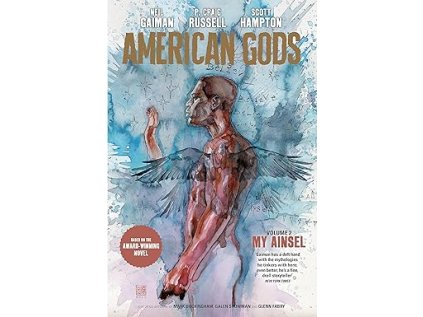 AMERICAN GODS by international bestseller, and creator of Sandman, Neil Gaiman is an award-winning epic novel, highly acclaimed major TV series starring Ricky Whittle,...
7275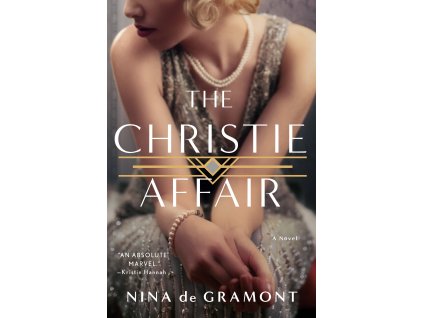 In 1926, Agatha Christie disappeared for 11 days. Only I know the truth of her disappearance.I'm no Hercule Poirot.I'm her husband's mistress.Agatha Christie's world is one of...
3397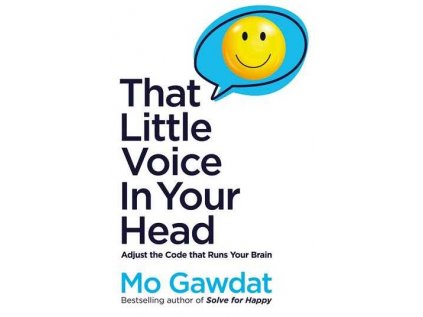 To fix a machine, first you need to find out what's wrong with it. To fix unhappiness, you need to find out what causes it.That Little Voice in Your Head is the practical guide...
5542