NICE PRICE!
NEW ARRIVALS
DEALS OF THE MONTH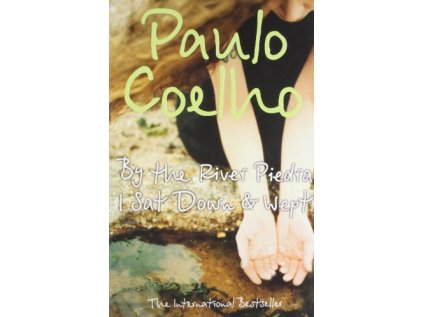 The story of an independent young woman whose life is changed forever by a chance encounter with a childhood friend. A magical blend of compelling action, exotic locations and...
2425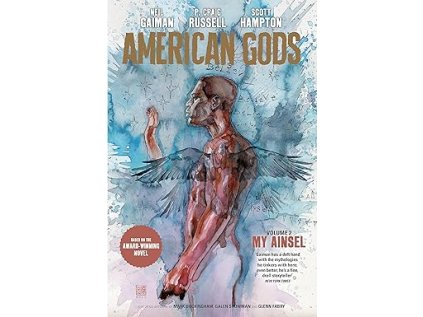 AMERICAN GODS by international bestseller, and creator of Sandman, Neil Gaiman is an award-winning epic novel, highly acclaimed major TV series starring Ricky Whittle,...
7275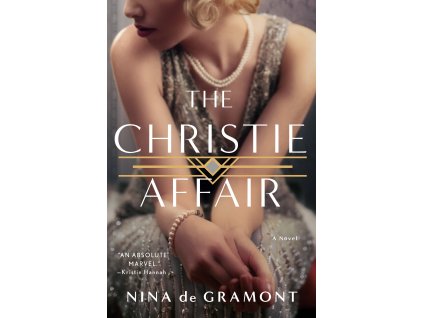 In 1926, Agatha Christie disappeared for 11 days. Only I know the truth of her disappearance.I'm no Hercule Poirot.I'm her husband's mistress.Agatha Christie's world is one of...
3397