NICE PRICE!
NEW ARRIVALS
DEALS OF THE MONTH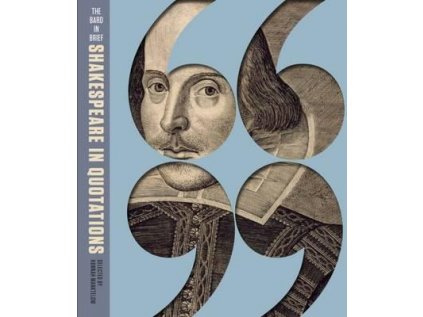 Widely acknowledged to be the greatest dramatist in the English language, William Shakespeare is also one of the most quoted writers of all time. His plays and sonnets...
7153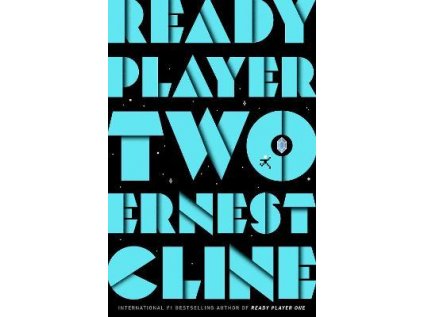 Days after winning OASIS founder James Halliday's contest, Wade Watts makes a discovery that changes everything.Hidden within Halliday's vaults, waiting for his heir to find it,...
6514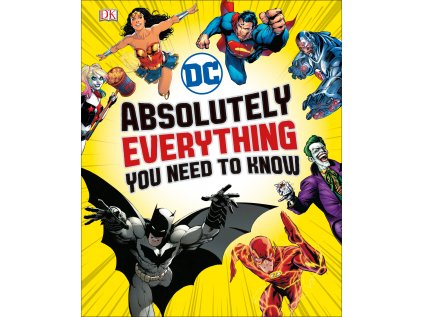 All the facts that really matter about the heroes and villains of the DC Comics Universe. And then some!Discover Superman's strangest powers and Batman's top death-defying...
3310