NICE PRICE!
NEW ARRIVALS
DEALS OF THE MONTH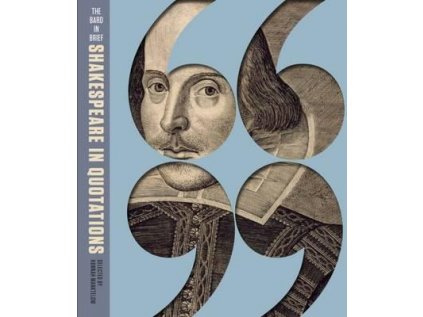 Widely acknowledged to be the greatest dramatist in the English language, William Shakespeare is also one of the most quoted writers of all time. His plays and sonnets...
7153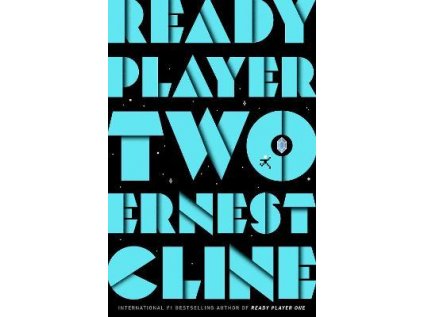 Days after winning OASIS founder James Halliday's contest, Wade Watts makes a discovery that changes everything.Hidden within Halliday's vaults, waiting for his heir to find it,...
6514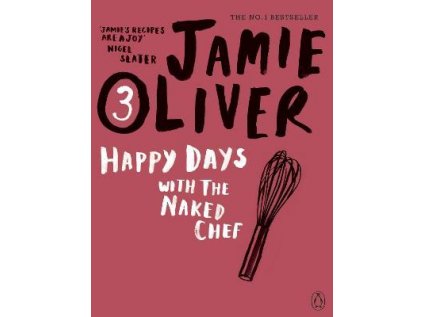 Cook simple recipes for classic, wholesome food that's packed with flavour in Happy Days with the Naked ChefJamie is one of Britain's best-loved chefs who has made cooking...
1927