Miles Kelly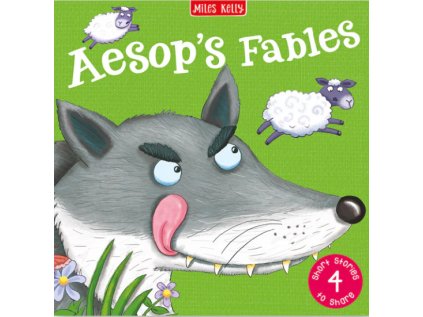 Aesop's FablesThis delightful compendium presents four much-loved fables across large format pages, fileld with full-bled artwork scenes. Every page showcases beautiful...
6886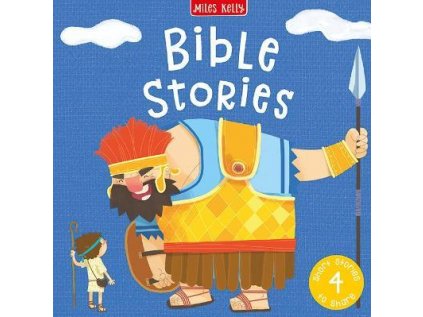 Bible StoriesEvery page in these thoughtfully retold stories features colourful artwork scenes to bring famous events from the Bible to life. Simple text encourages younger...
6874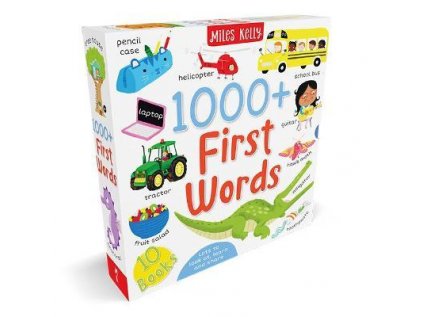 Young children will love exploring their world with this first words box set. Covering ten familiar topics such as farm, food, school, animals and on the go, each book is packed...
6889
Stránka 1 z 1 - 3 položek celkem