Thomas Erikson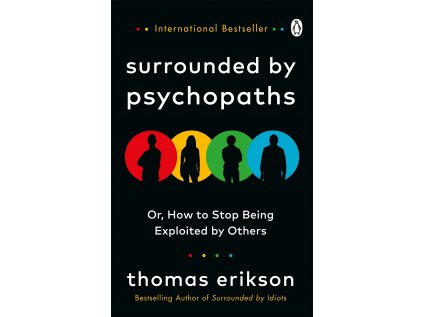 Some people are exceptionally manipulative. They can convince anyone about anything and lure them with their charm. They enjoy controlling others and will do anything to get...
1273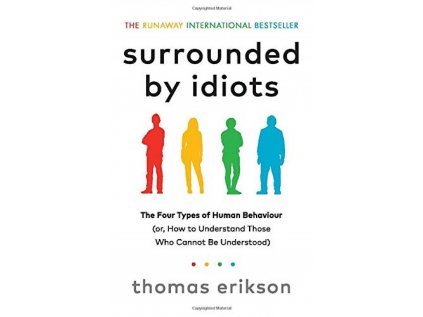 Do you ever think you're the only one making any sense? Or tried to reason with your partner with disastrous results? Do long, rambling answers drive you crazy? Or does your...
1267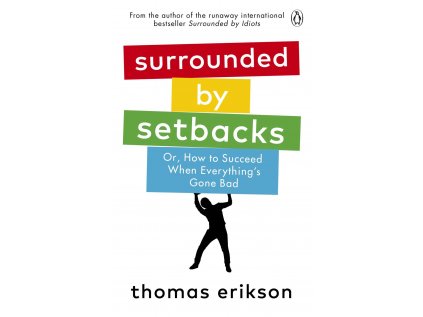 How to handle everything (and everyone) around you when all hell breaks loose, from the international bestselling author of Surrounded by Idiots.Not everything goes the way we...
1270
Stránka 1 z 1 - 3 položek celkem