Gabor Maté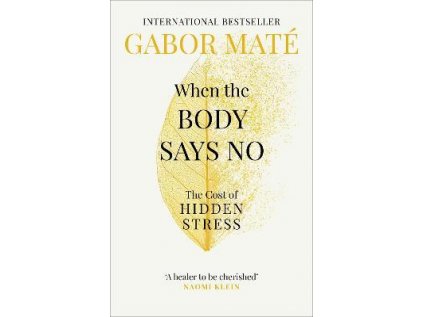 Can a person literally die of loneliness? Is there a connection between the ability to express emotions and Alzheimer's disease? Is there such a thing as a 'cancer...
1387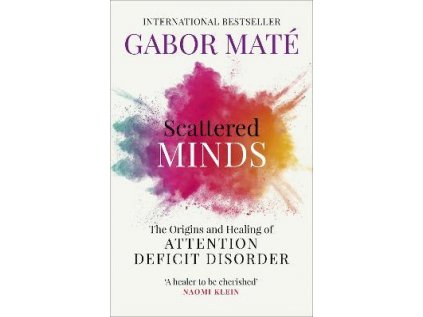 Scattered Minds explodes the myth of attention deficit disorder as genetically based - and offers real hope and advice for children and adults who live with the condition.Gabor...
1390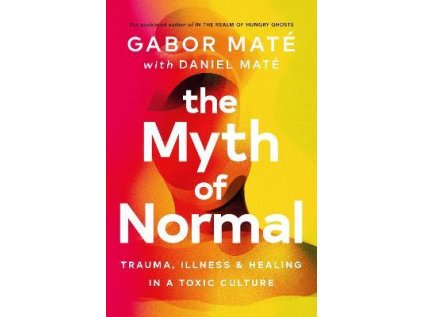 Western countries invest billions in healthcare, yet mental illness and chronic diseases are on a seemingly unstoppable rise. Nearly 70% of Americans are now on prescription...
6823
Stránka 1 z 1 - 3 položek celkem