Sally Rooney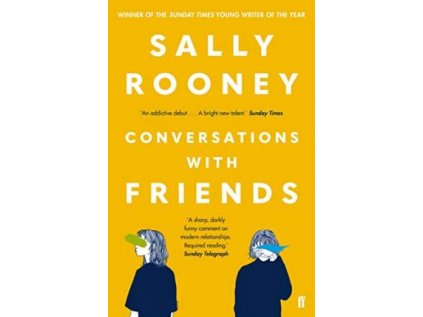 'This book. This book. I read it in one day. I hear I'm not alone.'- Sarah Jessica Parker (Instagram)'Fascinating, ferocious and shrewd.' - Lisa McInerney, author of The...
751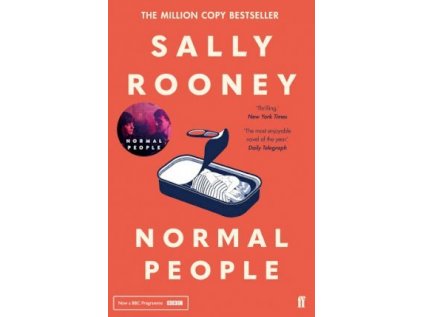 'The best young novelist - indeed one of the best novelists - I've read in years.' Olivia Laing'Superb . . . a tremendous read, full of insight and sweetness.' Anne Enright'One...
748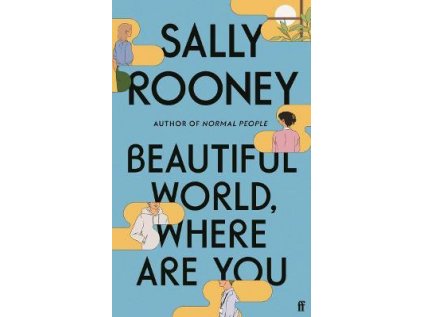 Alice, a novelist, meets Felix, who works in a warehouse, and asks him if he'd like to travel to Rome with her. In Dublin, her best friend Eileen is getting over a break-up and...
109
Stránka 1 z 1 - 3 položek celkem